You clearly love a
Refreshing Approach!

Sadly the drone delivery story is – for now – a bit of April Fool's fun (with thanks to PG Buzz for their support).

We'll be sticking to more conventional and convenient means of delivery for the foreseeable future.

But whilst you're here and looking for innovation, please check out our updated website and card ranges and register for our new Brochure:

Thanks so much for visiting and come back for more innovation soon :)

The M!NT Team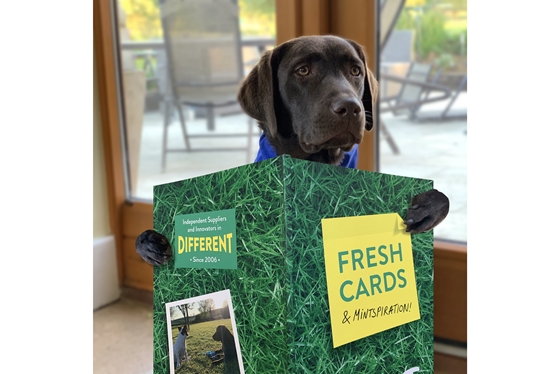 Signup Success
Thank you for registering for our newsletter.
Email not correct
Please provide valid email address
An Error Occured