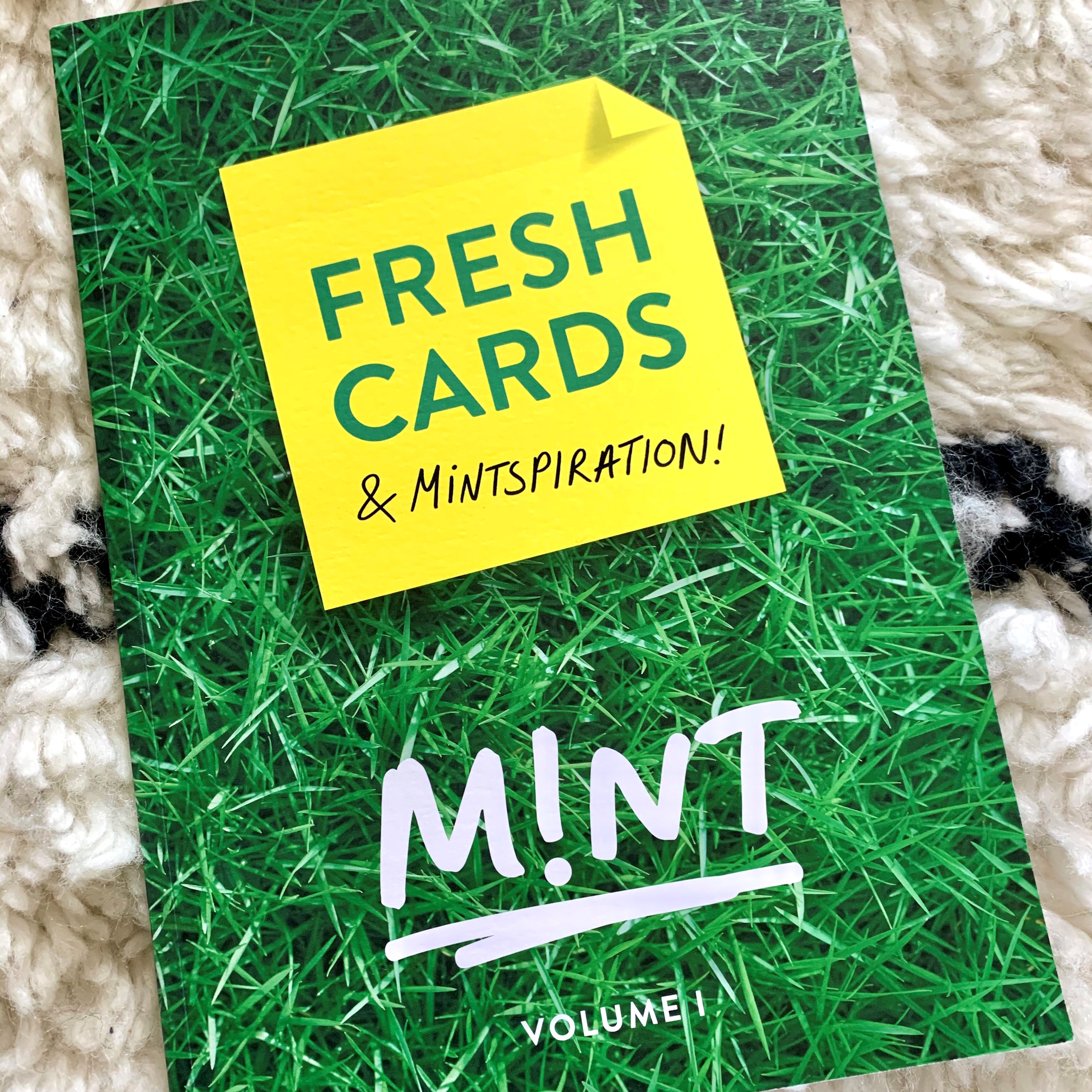 01/03/2021
Our brand new catalogue – M!NT Volume 1 – has just arrived! It's so sharp and on-point we had to photograph it on a soft, soothing rug just to calm us down.
We hope it shows you what we stand for which is in a word: Freshness. And Fun. OK that's two words. The point is our mission is to offer you genuinely original fun and commercial product to refresh your retail space – and to give you a point of difference.
We'd list all the new stuff – and there's LOTS – but we hope the new catalogue will help you see everything in a new light. So we'd rather you find out for yourself what's inside.
But if you insist… [spoiler alert]:
There are at least two dogs and one cat licking its own bum.